Yeah... after 2 days of being sick and resting at home, i'm now back on the TRACK!
yeap, returned to the usual routine. Wake up and go to office this morning, feeling better. Definitely feeling better than yesterday but weaker than normal still. Sales isn't so good today, in fact very bad compared to last week's thursday.
my voice sounded so "sexy" today until alot of customers can't really hear me clearly when i'm giving them the package price. Oh yah! there are 3 customers who commented that i've got pretty nails~ LOL!
Already drank alot of water.. hope my voice will be better tmr. *fingers cross*
Recieved a good news from Mdm Low today in regards to my salary, or should i say my team's salary. Yeap, there is some minor adjustments to it. An increment of cause! *applause* All thanks to our Leader, Clement. Even though the moment isn't very great, but it's still the thought and the effort of him trying to help us propose for a pay increment that counts. So, Fanny, Ann and myself decided to give him a treat to thank him. But that will have to wait till I recover so that we can eat something better and more delicious! *giggles*
Yesterday after sleeping for so so so so so long.... I got nothing to do so i went surfing on the net and then stepped onto Sony Ericsson's webby. Then guess what? A new phone model caught my attention. C905 ~ It's not lauched yet but according to the site it states that it's coming out soon. Can't wait to OWN ONE!!! It's 8.1 mega pixels camera ~ wooo hoooo! then i can cam whore until siao! =x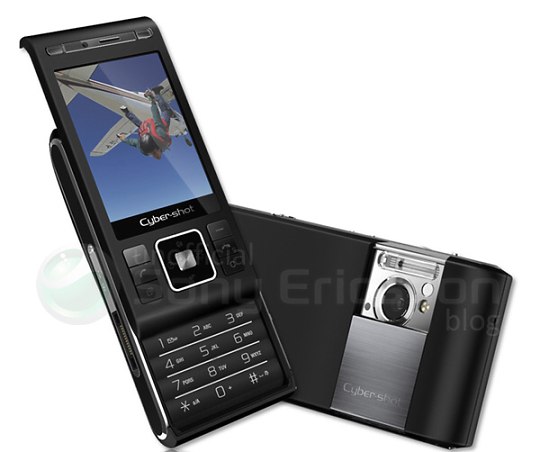 Just take a peep at the video ~ it makes me want it even more ~ >.<"